Medicine ball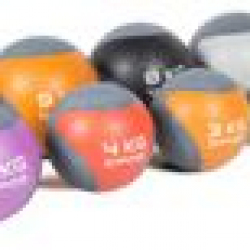 Article:

AVAF1026

Material: rubber

Color: Orange

Dimensions: ø19 cm

Weight: 3kg

Made in: EU
Made of rubber, incorporates a new innovative design with grooved surface that allows an optimum grip.
This equipment is not suitable for throwing and bouncing against the ground.
This use can damage or break the equipment.
Another sports equipment from category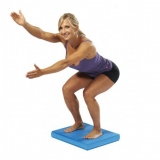 Balance pad
Article: AVAF1195
Dimensions: 46 x 6 x 40 cm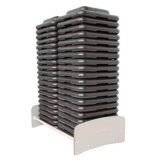 Step block compact rack
Article: AVAF1166
Dimensions: 81 x 25 x 51 cm
Capacity: 40 u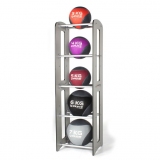 Medicine ball compact rack
Article: AVAF1057
Material: wood/steel
Color: grey
Dimensions: 37 x 130 x 35 cm
Capacity: 5 med. balls/ 4 func. Balls