Flooring tiles TFA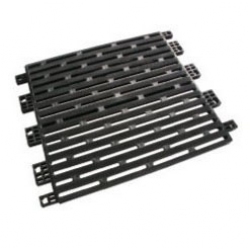 Article: flooring—tiles—tfa
Made in: EU
Model: TFA
Category: Floorings

Technicals Features:
They offer excellent resistance to abrasion and weather—induced ageing. The flooring is resistant to vandalism thanks to its ribbed support structure. It withstands a high level of friction and is very resistant to impacts.
Made from high quality polypropylene copolymer with an openwork surface of square 17 x 17 mm grooves for drainage purposes (rainwater, etc.). In a rectangular shape of 396 mm wide, 440 mm long and 35 mm thick (fig. A), weighing 1.845 kg per plank. This flooring model needs a bracket structure for fitting and can be screwed to the frame by a series of "turrets" on the back of the planks.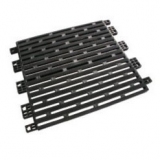 Flooring tiles TFA
Article:flooring—tiles—tfa
Made in: EU
Model: TFA
Category: Floorings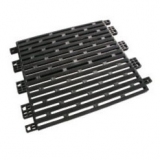 Flooring tiles Tarima TF
Article:flooring—tiles—tarima—tf
Made in: EU
Model: Tarima TF
Category: Floorings