Climbing wall for pools
Made in: EU
Model: 1819001
Category: Fun on the water

Technicals Features:
Our new climbing wall has already become a favorite among swimming pools visitors of all ages. A high, arched wall where the goal is to reach the top and ring the bell. When the goal is reached, just let go and fall into the water again. A real fun and exciting Challenge, in other words!

The climbing wall is available in the following variants: WSI 300—3m; WSO 300—3m; WSI 500—5m; WSO 500—5m; WSI 600—6m; WSO 600—6m; WSI 700—7m; WSO 700—7m.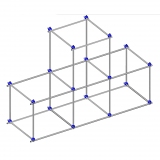 WATER MAZE FOR CHILDREN for swimminig pools J267
Made in: EU
Model: J267
Category: Fun on the water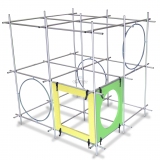 WATER MAZE FOR CHILDREN for swimminig pools
Made in: EU
Model: J263
Category: Fun on the water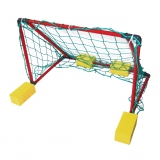 MINI FLOATING GOAL (PVC) for swimming pools
Made in: EU
Model: J261
Category: Fun on the water