BIO SWIM BENCH for swim training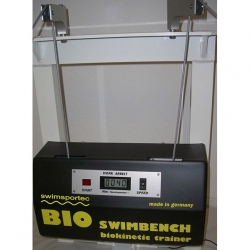 Made in: EU
Model: SP000002000
Category: Simulators for swimmers

Technicals Features:
Isokinetic exercise bench for training with electronically controlled resistance unit.
Very easy handing. 10 speed grades selectable.
Display the work in Nm. Integrated computer output on using the optional software or a recorder.
The Bio — Swim bench comes complete with ropes, paddles, bench frame.
The training can be started after a short assembly of Bank rack immediately.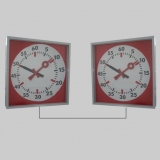 Training clocks synchronized systems 2-fold for swim training
Made in: EU
Model:
Category: Trainers for swimmers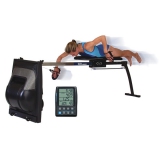 Rowing machine Swim Ergometer
Made in: EU
Model: T—498
Category: Trainers for swimmers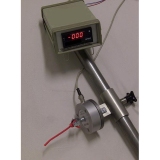 Swim force test for swim training
Made in: EU
Model: SP00006000
Category: Trainers for swimmers