Basketball ring, fixed model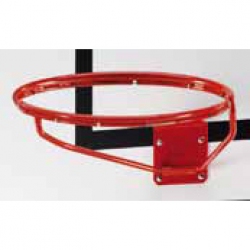 This equipment is no longer supplied. Please search through the catalog for analogues.
Company: Schelde Sports
Model: S6.S2020
Category:
Technicals Features:
Strong steel ring to latest EN—1270
safety codes. No net hooks, but
safe "tube tie" net fixing system.
Dimensions as per FIBA rules.
Orange coating. Mounting hole
pattern 110x90 mm.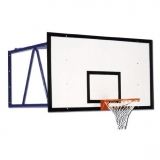 Basketball backboards, wall mounted
Made in: EU
Model: S04058
Category: Equipment for basketball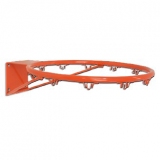 Basketball ring, standard, varnished steel
Made in: EU
Model: S04228
Category: Equipment for basketball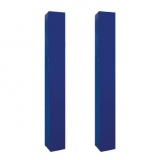 Basketball backboards, monotubulars pair of front protection pads
Made in: EU
Model: S04034
Category: Equipment for basketball