Basketball ring, breakaway type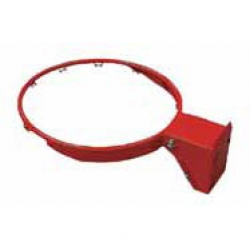 This equipment is no longer supplied. Please search through the catalog for analogues.
Company: Schelde Sports
Model: S6.S2022
Category:
Technicals Features:
Tubular ring with wrap—around
support and net fixing hooks. Two
fully enclosed 33 mm rubber
grommets ensure automatic return
of the ring. Powder—coated finish.
Includes mounting hardware.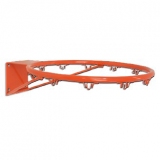 Basketball ring, standard, varnished steel
Made in: EU
Model: S04228
Category: Equipment for basketball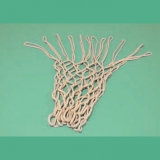 Basketball net, cotton cord
Made in: EU
Model: S04244
Category: Equipment for basketball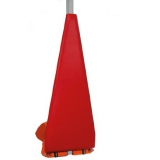 Basketball and mini-basket units front protection pad
Made in: EU
Model: S04011
Category: Equipment for basketball