Basketball Possession indicator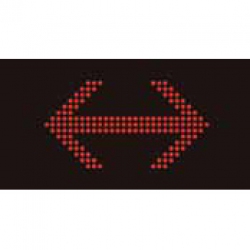 This equipment is no longer supplied. Please search through the catalog for analogues.
Company: Schelde Sports
Model: S13.NS260
Category:
Technicals Features:
Ball Possesssion indicator for
basketball; table top, FIBA model.
Linked up to the scoreboard control
panel (Schelde scoreboard).
ben 230V 50/60 Hz.
Dim 30x46x10 cm. Red LEDs are
used for the possession arrow.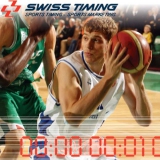 Scoring and Timing systems for basketball
Manufacturer: Swiss Timing
Category: Scoring and Timing systems
Specifications:
Settings and integration of this system are highly dependent on the configuration of a sports facility.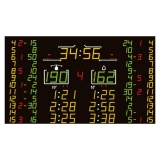 Scoreboard OMEGA SATURN Type 3400.929
Manufacturer: Swiss Timing
Model: SATURN Type 3400.929
Category: scoreboard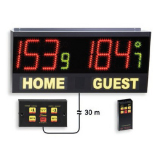 Scoreboard Play 30-V, dimensions 85x40 cm
Made in: EU
Model: S05302
Category: Sports scoreboards