Basketball Portable Backstop SAM 225 Club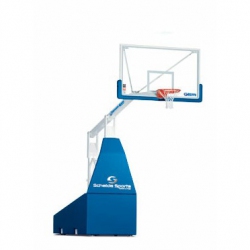 This equipment is no longer supplied. Please search through the catalog for analogues.
Company: Schelde Sports
Model: SAM 225 Club
Category:
Technicals Features:
Designed and manufactured by the inventors of the original SAM (Spring Assisted Mechanism) and now equipped with the DSF—based new APF (Automatic Pedestal Feet) feature for instant positioning.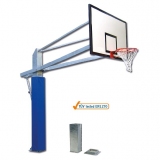 Basketball and mini-basketball backboard, monotubular - acc. to EN1270 standard
Made in: EU
Model: S04036
Category: Equipment for basketball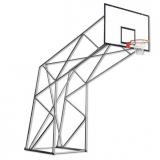 Basketball backboards, Olympic
Made in: EU
Model: S04022
Category: Equipment for basketball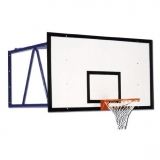 Basketball backboards, wall mounted
Made in: EU
Model: S04056
Category: Equipment for basketball