Basketball net, antiwhip S6.S2031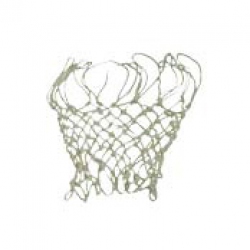 This equipment is no longer supplied. Please search through the catalog for analogues.
Company: Schelde Sports
Model: S6.S2031
Category:
Technicals Features:
Heavy braided nylon basketball net
for top competition. Eliminates risk
of net whip after dunking. Bright
white colour. Meets prevailing FIBA
rules for top competition.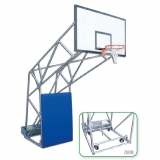 Basketball backboards, Olympic, with ballast box
Made in: EU
Model: S04026
Category: Equipment for basketball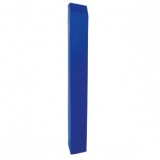 Basketball backboards, monotubulars - set of front protection pads
Made in: EU
Model: S04040
Category: Equipment for basketball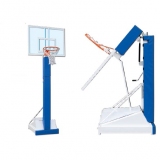 Basketball and mini-basket unit, foldable monotubular movable on wheels
Made in: EU
Model: S04014
Category: Equipment for basketball