Basketball basket 7061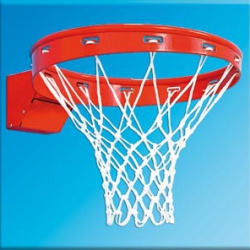 This equipment is no longer supplied. Please search through the catalog for analogues.
Company: Haspo
Model: 7061
Category: Equipment for basketball

Technicals Features:
Basket acc. to FIBA standard, special strong
execution, with suspended folding mechanism.
During "Dunking" the basket tips
down for 15 degrees at approx. 1050 N,
12—point suspension, without net.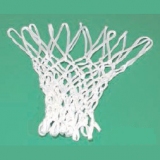 Basketball net, nylon cord
Made in: EU
Model: S04240
Category: Equipment for basketball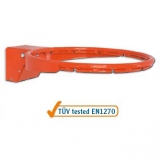 Basketball ring, three directions reclining, varnished steel - reinforced model - acc. to EN1270 standard
Made in: EU
Model: S04237
Category: Equipment for basketball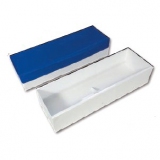 Basketball backboards - extra ballast container
Made in: EU
Model: S04129
Category: Equipment for basketball