Ball stop net S6.S2705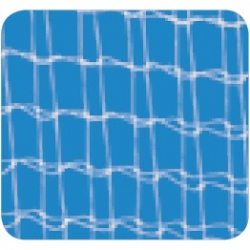 This equipment is no longer supplied. Please search through the catalog for analogues.
Company: Schelde Sports
Model: S6.S2705
Category:
Technicals Features:
Curtain net, 300x200 cm, designed
for taking up ball impacts and avoid
rebounding. Hangs inside the goal,
at approx. 40 cm from the goal net.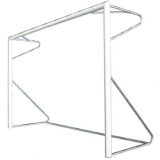 Futsal goals, portable model with ground base and hinged net supports
Made in: EU
Model: S04604
Category: Equipment for futsal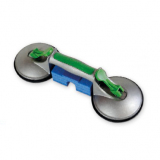 Futsal goals Suction cap with hook for goal ground fixation
Made in: EU
Model: S04614
Category: Equipment for futsal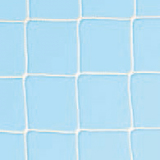 Handball goals nets, made of nylon, diameter 6 mm knotless
Made in: EU
Model: S04663
Category: Equipment for handball