Backboard Padding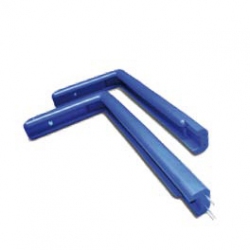 This equipment is no longer supplied. Please search through the catalog for analogues.
Company: Schelde Sports
Model: S6.S1998, S6.S1997
Category:
Technicals Features:
S6.S1998 — Bolt—on padding for
tempered glass backboard
Heavy duty foam padding for
S6.S2000 glass backboard
on steel frame. Meets FIBA
standards; 51 mm wide slot for
wrapping around bottom edge
and lower sides of backboard
and frame. Complete with
mounting hardware. Supplied in
two connecting parts for ease
of shipping and mounting. Blue
colour.

S6.S1997 — Bolt—on padding for acrylic
backboard
Same as S6.S1998 but with
32 mm slot for S6.S2015SF
acrylic basketball backboard.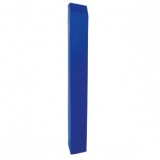 Basketball backboards, monotubulars - set of front protection pads
Made in: EU
Model: S04040
Category: Equipment for basketball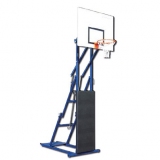 Basketball and mini-basket unit, foldable and portable
Made in: EU
Model: S04012
Category: Equipment for basketball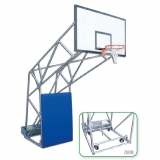 Basketball backboards, Olympic, with ballast box
Made in: EU
Model: S04024
Category: Equipment for basketball