Beam widener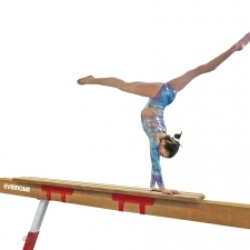 This equipment is no longer supplied. Please search through the catalog for analogues.
Company: Gymnova
Model: 3680, 3682
Category: Gymnastics equipment

Technicals Features:
3680 — length 80 cm
3682 — length 2,50 cm
Training aid to fit to all Gymnova beam bodies.
Widens the support surface, to help new gymnasts build up confidence.
The widener enables gymnasts to tackle elements at competition height during the initial learning stages.
Covering identical to standard beam body.
Tactile merker points with different types of foam to simulate the 10 cm standard beam width.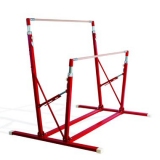 Training freestanding asymmetric bars for schools with fixed feet
Made in: EU
Model: 3355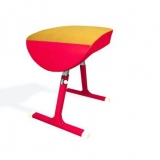 Training standard vaulting table
Made in: EU
Model: 3450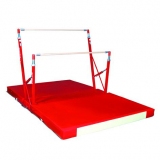 Training freestanding asymmetric bars with folding mat and trolley
Made in: EU
Model: 3347