Discs. Seated row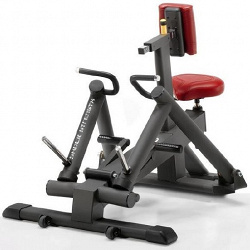 Article:

AVTJ3065

Length: 1430 mm.

Wide. 950 mm.

Height: 1020 mm.

Main Racks: 120x120x3 mm rectangular tube. 120x60x3 mm. 120x50x2 mm and OVAL.

Warning labels and safety signs of use.
Joints with self-oil caps (maintenance free)
Lever shock, aid in the beginning and end of the year.
Support rods of stainless steel discs.
Support anatomical and foam rubber seat with high density of 4 cm. thick andlined with fireproof skay.
Seat: Height adjustable stand (chrome) Upholstered with high density foam
(150) of 4 cm. thick and lined with fireproof skay.
The grips are wet, anti-allergic and non-slip
Wheels for easy movement.
Made in EU.
Another sports equipment from category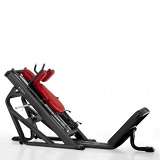 Discs. Hack squat
Article: AVTJ3060
Length: 2030 mm.
Width: 1400 mm.
Height: 1530 mm.
Weight: 147 Kg
Main frame: Steel tube of 120x50x2mm OVAL. and 100x50x2 mm.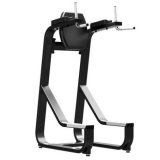 Dips/abdominals
Article:AVSA1007
Material: 3 mm reinforced steel
Dimensions: 102 x 66 x 162 cm
Color: Black, grey
Purpose: training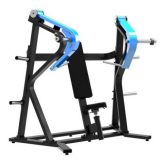 Inclinde shoulder press
Article:AVSA1047
Material: 3 mm reinforced steel
Dimensions: 104x211x170 cm
Color: Black,custom
Purpose: training